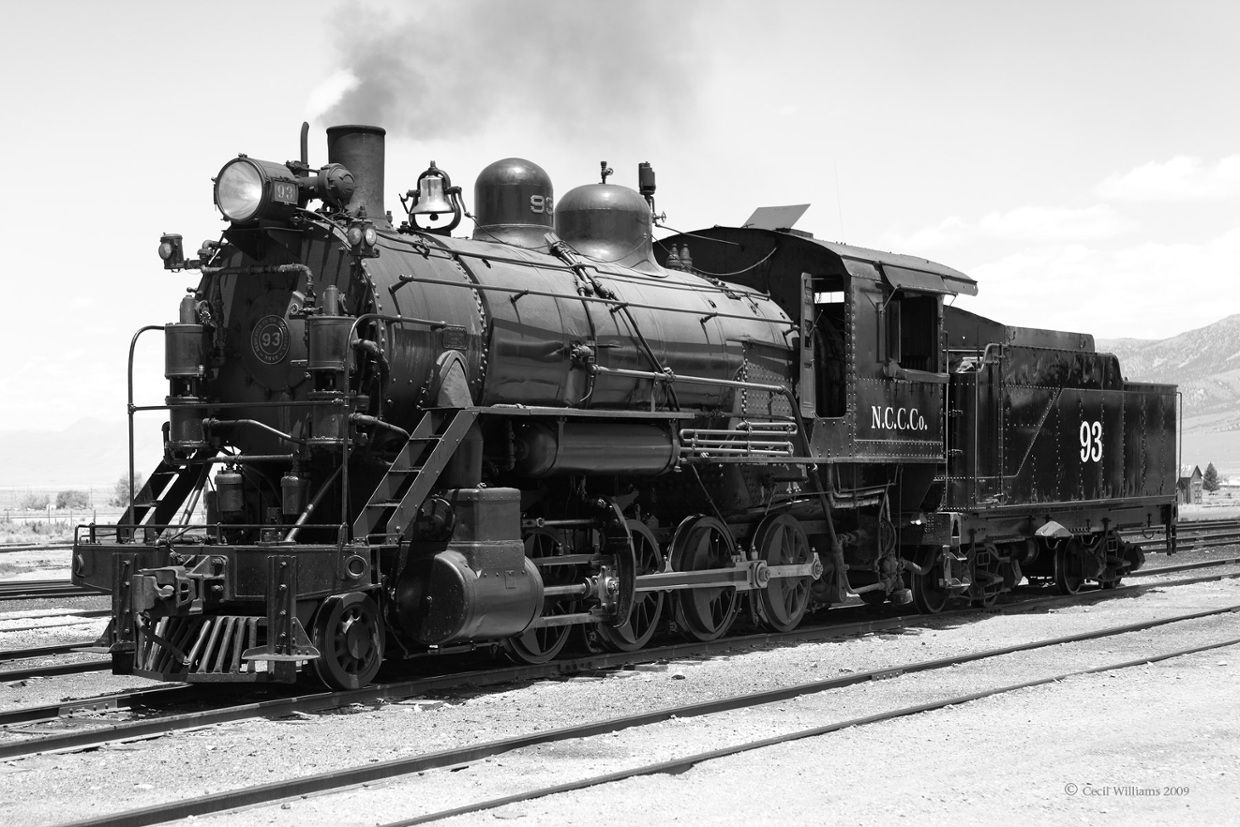 As much as we are in the digital age, the physical is the supreme format for the video game world, for both the developer and the journalist
Photography is dead, radio is dead, television is dead, rock is dead, phone calls are dead, consoles are dead, PC is dead…everything is dead. Every time a new technology changes our way of interacting with the world, our work, our leisure revolutionized, the prophets always spring up believing that everything that came before dies or will die. The truth is that something rarely dies completely, it just transitions from a lead role to a supporting role, but it remains something important in our lives.
In video games, we've been hearing for years that the physical format is dead, that it's doomed, and yet that's still the point many developers aspire to. The digital format has made it easier for many independent and amateur studios to make their dream of releasing a game come true. Digital platforms have democratized – that very popular term – video game publishing, allowing thousands of developers to bring their creations into the world suddenly – literally – without major obstacles.
Despite all the possibilities that digitization brings, today every developer dreams of seeing their video game on a shelf
Of course, if I were a developer, I would want to see my game in physical form as well. I've lived it in my experience as part of a music group. As much as I'd love to see my vinyl records on iTunes, Spotify and the like, there's nothing quite like knocking on a box, pulling out the vinyl, opening the booklet and seeing your name stamped on a piece of paper.
Like so many others around the world, Spanish studios in digital format have the opportunity to reach players from all over the world. But now many have the opportunity to do it at the checkout, in the stores of a lifetime. It's becoming increasingly common for Spanish video games to be released in physical format, some even with a Collector's Edition, like Anima: Gate of Memories or Aragami.
In this sense, a traditional physical store like GAME, with all its shortcomings, carries out interesting initiatives such as: B. its agreement with Sony and its PlayStation Talents program to bring some of the games developed under this initiative to the shelves.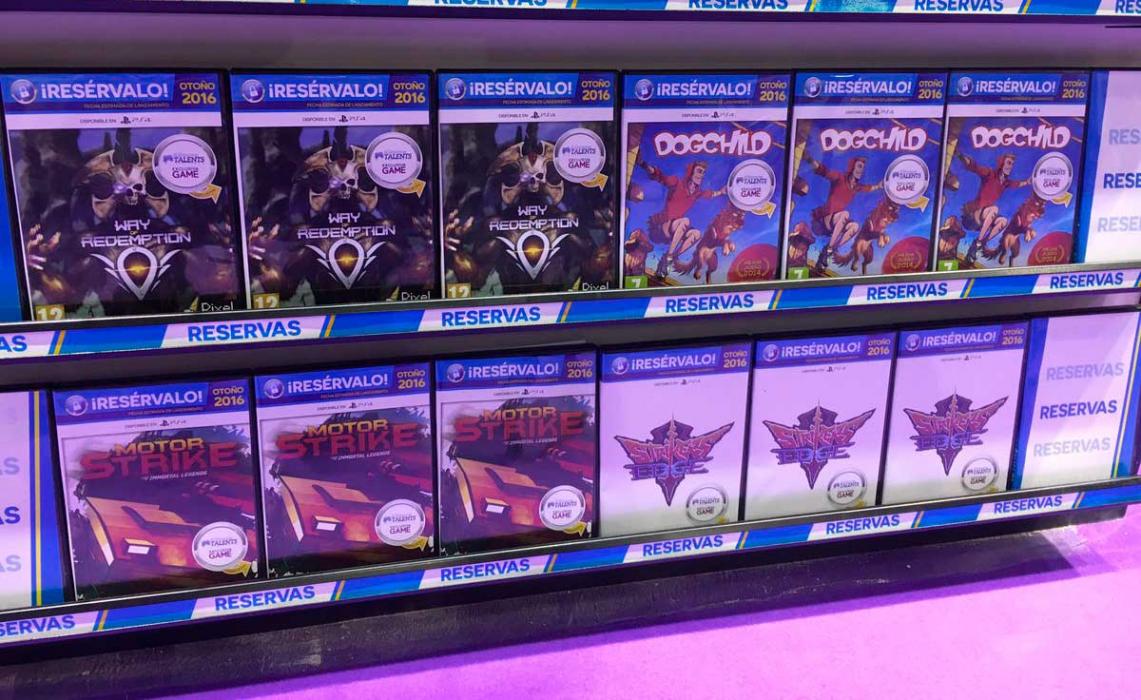 But logically, fulfilling a developer's wettest dream would be useless if consumers weren't also enamored with the physical format. For example, a recent survey of gamers in the UK by the Entertainment Retailers Association found that 77% prefer physical over digital. Nevertheless, these data should be treated with caution. I also prefer the physical format over the digital one if you ask me, but in practice I buy 95% digitally. Why? The lightness, the speed, the space I have at home and above all the price. Players, especially the most experienced ones, continue to appreciate the tangible, but all the facilities and benefits that digitization offers us are undeniable.
The big companies also have no interest in seeing the physical format go away, nor do they think it will. Electronic Arts, in the words of one of its leaders, said that the digital format is the future, but there will be a world where there will always be physical stores. Ultimately, boxing games will continue to exist as long as there are players willing to buy their boxing games. And will there always be? Probably.
Paper, cardboard and polycarbonate still have an attraction that can't match 0s and 1s
And it's not just video game developers who feel this way, but also those who write about video games. We have many examples. For years, Games Tribune was a medium in the classic magazine format, but only distributed digitally, albeit always with an eye on the physical, what they eventually achieved and, albeit with various missteps and course changes, continue to do today in day, renamed GTM. GameReport, another medium born as a digital magazine, has managed to make the switch to paper two years after its first issue and will continue to do so as long as its readers continue to support it. Recently, the Deus Ex Machina website announced their cessation of digital activity and their exclusive dedication to paper, a format in which they debuted a few months ago with their Notebook of Machines and Games. Not only that, we've launched new magazines straight to print, such as Gamer recently.

And we have the books. Thanks to publishers like Héroes de Papel or STAR-T Magazine Books, we have published more and more books about video games by Spanish authors. This shows that paper, far from dying, is still very present in our lives. In fact, several studies and sales figures show that the paper book is reclaiming some of the space occupied by the e-book, as discussed in this article in El Pais, after many considered it a death sentence.
As much as formats, media, or technology change, there are certain behaviors that are unlikely to change within us, and I believe that the physical format will continue, if not forever, then certainly for many, many years.
Blassingame Julia
My name is Julia Blassingame. I'm a 29 years old American citizen, born and lives in the United States, Texas. I'm dedicated to write for the Cameo22 news website, making sure to write all of the news articles in time and meeting the audience necessary quality.
Related posts