One of the big problems with making video games, and you'll have seen how I changed development for making, is precisely because of the creative aspect that's in its DNA and that kind of sets it up with very high expectations when you see them watch the outside. .
What's wrong with it?
That video games are above a creative work, a complex technological system that combines different elements: visual, mathematical, physical, electronic or narrative among many others to create an experience controlled by the player for more entertainment.
A quick reading of the previous paragraph shows how heterogeneous a video game is and how complex it is to bring all these elements together harmoniously to offer our players a great experience. Being a diverse system, it requires a large number of diverse or multidisciplinary talents to create the video game over a more or less limited period of time.
Which profiles are these and how should they interact?
The profiles in video games in general are divided into design, art and animation, programming, and finally management/production.
But before you begin, there is one common point for all roles that needs to be considered when approaching video game design and development. The discipline.
What does discipline have to do with video game development?
The chance of a video game going wrong is far greater than the chance of it going well. The video game is a complex system with countless small parts, where any integration error can destabilize it and lead to the collapse of the system. The only way to limit this possibility is to understand from the start that video games, although highly creative, must be viewed as an extremely disciplined process in which all of its components must conform to quality, detail, and accuracy guidelines , which are communicated the study. Any kind of exuberant creativity should be reserved for brainstorming meetings (if there are any) and the remaining time should be spent doing exactly what you've been given, be it design, programming, or art.
Indiscipline comes at a high price, with characters or assets that don't quite fit together, delays because the most edited elements that should have been are taking longer, or because 4 mechanics the game was supposed to have had a total of 12 implemented, etc. … Generating delays or imbalances and inconsistencies in the video game, which will inevitably lead to new changes and delays that can cost the studio life.
1st draft
Within the design group we can find the video game designer, the system designer or the level designer among many design functions that we can find in a video game studio, but in Spain they are generally limited to one of the three listings. This is where the first problem begins.
Problem?
yes problems The romance that arises around video game development makes us think of designers like Kojima, Miyamoto, Bleszinski, Jaffe, Cage and many others. Star creators who control the video game creation process from A to Z and make believe that the video game designer is like some kind of rock star of the video game world (which he will be in these cases), when in fact he is not. and even less so in Spain.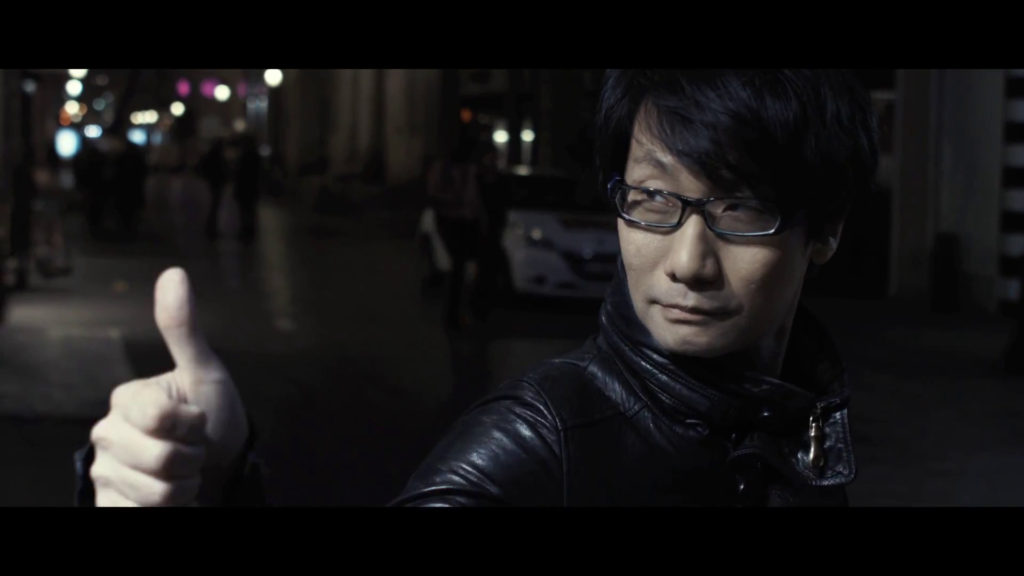 1.1. designers
In general, when we think of video game development, we always think of this role. The great creator with complete freedom to do what he wants and implement new worlds and new ways of playing where no gamer has gone before… (too much Star Trek?)
A video game design is a tough job full of details and tiny little things that can make or break a video game, and for which a designer looks more like an accountant with a book of national accounts than really a great video game creator, which will become the best video game in history.
It also has to be considered that in the vast majority of video game companies that are formed, their founders have taken the step of creating exactly the video games they like and not letting others do it for them. This attitude is often the result of a misconception about the role of the designer. If the company has one, its founders will have more time to think about the vision of the video game, while the designer will write the various documents necessary to launch a game, or will adjust each of the small parameters that regulate the inner workings and mystery of a video game: what strength the character has, how fast he moves, how far he jumps, how much resistance level, what hearing or other sense capacities, combat range, defense range and so on, we could continue hours listing small variables, which become cornerstones of the entire process as the video game is being developed, giving the studio the ability to survive another game.
In reality, the designer is more of an accountant than a creative. In case you didn't quite get it, the designer is like a company's accountant who registers every little parameter of the game, every little degree of movement of a character or a camera, the position of every pixel, where it's possible survive or die, every little corner of memory required to make the game work properly on this older computer capable of representing 10,000 more units sold of our video game.
Only from this rigor and discipline that I mentioned before can come a complete game that can be of high quality and reach the audience of players for which we originally created it with some kind of guarantee. Escaping this reality means entering a swampy and muddy land of false creativity that makes us run aground like a siren's song and bog down a game that can't possibly be fun and that fails to live up to its promise of being fun for our players .
1.2. level designer
If the company is of a sufficiently large dimension (few cases in Spain), there will also be the figure of the level designer. He is the professional in charge of defining, with millimeter precision, as commented in the previous point, the shape of a possible level map that begins to shape the game and its progression, already equipped with the visual guidelines necessary for the video game were developed that articulate game challenges within the game's visual and environmental context and framework.
That said, when the game is set in the snow-capped mountains of the Himalayas, the level designer needs to incorporate these features into the conceptualization of the path the player will take and the challenges that will be presented. All this work is symbolic, it does not imply the use of the famous terrain editors in a first phase, since this is not the work of the level designer but of an artist. At best, the level designer adjusts the various visual elements that make up this already implemented world in order to finish balancing and calibrating the video game or to regulate the video game's performance based on its fluidity.
Thinking of a level designer as placing trees, mountains, rivers, houses, bridges, etc. is a mistake as it doesn't give any proper value to the video game's visual quality nor the fun factor. .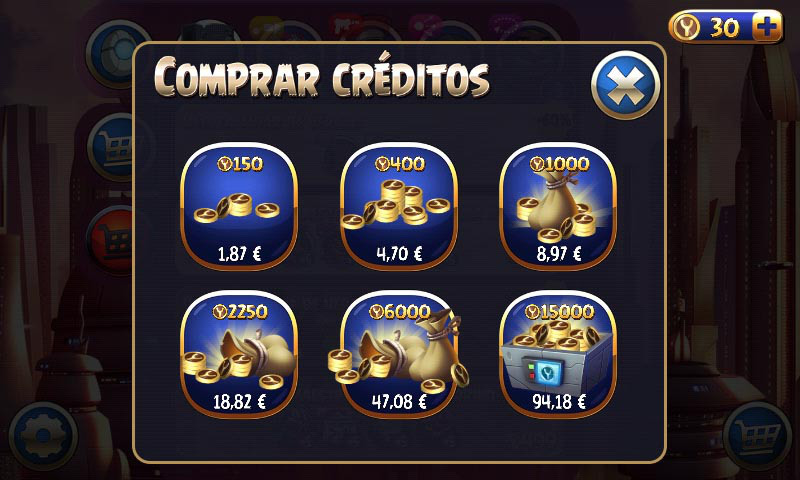 1.3. Monetization Designer
In mobile video games today, one of the great difficulties is not to make a video game, but to make it known through communication and, once we manage to attract the player, to interest him in our game to turn this interest into an effective one Generating money that allows the studio to recoup the investment it made in the video game.
A major problem that many companies systematically face is how to generate effective monetization mechanisms that make it possible to balance the enjoyment of the game with a fair and balanced revenue conversion for the video game development studio. To this end, a new generation of designers focused on video game monetization should be deployed in video game studios focused on implementing value generation models based on the player's interest in our video game. A misconception is that only mobile video games will continue to use this mechanism when it is a clear mechanism to extend the lifespan of a video game after its release and that it has a large community of gamers behind it who are interested in continuing to innovate to enjoy elements of the game video game.
Many studies lately are failing to generate this monetization and within this systematic failure are some of the big freemium operators who are failing to get new achievements as they have most working freemium video games of the years 2012 and 2013 are .
1.4. Analytics Metric Designer
Even if we're not thinking of making a freemium video game, analytics are an important two-way communication element that allows us to provide a lot of knowledge about how our video game is actually played. In the past of video games it was always…
Blassingame Julia
My name is Julia Blassingame. I'm a 29 years old American citizen, born and lives in the United States, Texas. I'm dedicated to write for the Cameo22 news website, making sure to write all of the news articles in time and meeting the audience necessary quality.
Related posts