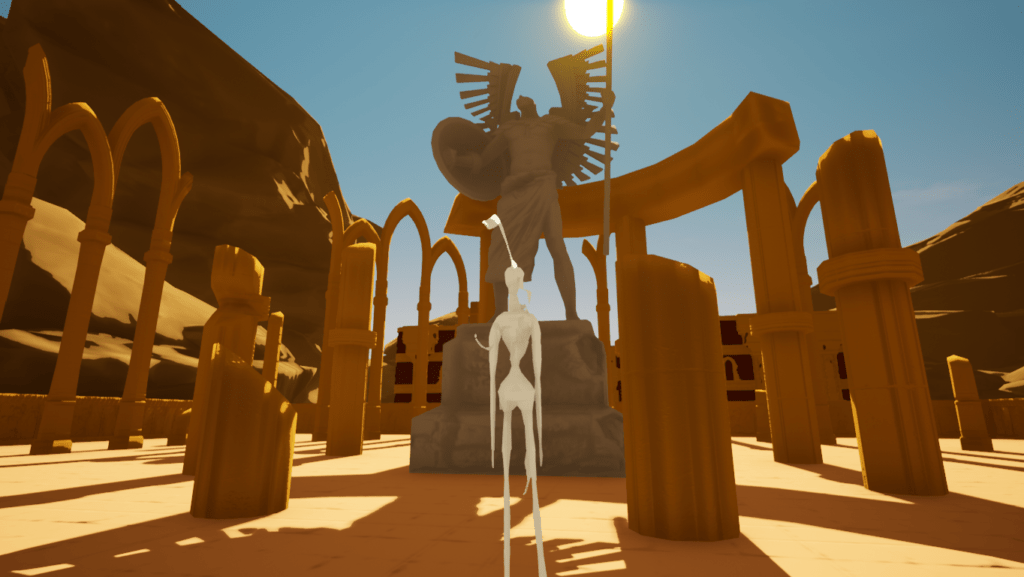 Restore and its vision of the health emergency.
Blassingame Julia, 6 months ago
0
4 min

read
161
I start this text with the simple axiom that this is a video game website. The dissertations and reflections published here range from mere insights and analyzes of the works themselves, to interviews with the laudable authors, without whom this project would not be possible, reports on topics that arouse interest and curiosity, to writings that are exclusively devoted to emotions are feelings that a title evokes. This is nothing more than a simple starting point, some universal ideas on which to base any medium that intends to dedicate itself to these tasks, but which in practice creates more complications and contradictions than one might expect.
Video games, like all modes of expression invented and developed by mankind, are infallibly a reflection of the ideas, thoughts, shortcomings and virtues of their authors and of the social core in which they have been formed. We have to understand our beloved games as a leisure and entertainment product, of course, but also as a cultural product.
Culture is not free from the social, political and economic conflicts that shape and change it. This leads us to the inescapable conclusion that video games are political, four words that have caused controversy and more than one temporary mental derangement among the most isolated, angry and regressive sectors of gamers.
This has been a hot and notorious topic lately, but it has always been present in our species' attempts to capture the reality in which they live. I cannot imagine that the Spanish of the 19th century would tell my Aragonese compatriot Francisco de Goya that in his eagerness to break the shootings on the 5th he got away from his film about colonialism.
Out of these assumptions, Restore is born in Unreal Dreams, a small game that tries to awaken very intimate, concrete and personal sensations. This, in turn, is one of the reasons why I highly recommend giving this work a chance to see the love and care of the development team, as it is configured as such a subjective experience that it is open to multiple interpretations and readings.
So I will, in a nutshell, reveal mine.
The opening bars of Restore not only serve as an introductory path and presentation of the plot, but are also a declaration of intent. "This game was developed during the coronavirus crisis," says a shadowy screen. It is a statement with clear and obvious contextualization purposes: to know under what circumstances it came about and what assertions its message revolves around.
A few moments later we are faced with the tasks that we have to solve, the scenario that surrounds us, and we see our protagonist: a clumsy and lanky guy, emaciated, starving, weak and ultimately vulnerable. Covered with a range of bandages that will give you the look of a mummy.
In Restore we will see the remains of an ancient civilization
We wake up in a desolate and gloomy place where we see only the bare remains of a once prosperous and exquisite civilization. We'll be spectators of decadence flooding a stage whose past was opulent. There will be no one but a shadowy character to give us brief indications of the purposes we can now attend to while awake. "You will be able to see your loved ones and friends, but first you have to resolve the crisis that has consumed this place. There are a number of powerful items scattered around the stage that using them will allow you to regain the glory of yesteryear. The figure grabs us with this enigmatic message upon waking up from a dream, probably pleasant and pleasant, and leaves us no choice but to come to it.
It is a bit paradoxical and surprising that someone should be entrusted with such an insignificant and penniless task, but the goal of reuniting with those we love seems well worth the effort and not long after that we will begin to find it scarce Tales of the history of the world and its fall into sin. It seems that the people and their rulers placed gold, wealth and profit above the value of life and health.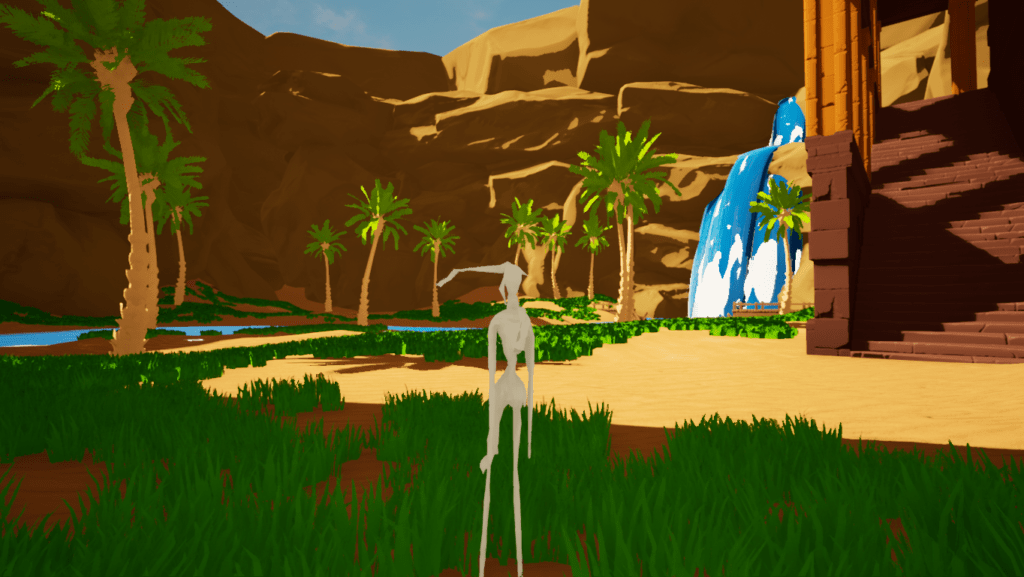 Without realizing it, we took part in a particularly immersive search for artifacts and data. On our way we will bring color, lushness and life to a dark and gray world. There is something appealing and beautiful about the visual simplicity of the landscapes we are going to build that I have no doubt found attractive and brilliant.
Without a doubt, Restore's most commendable and commendable accomplishment is using its expressive potential to tell a devastating and sad story, but one that is somehow touching. You have it for free in the link below. It lasts an hour, is made with passion and its light-hearted tone, combined with its masterful soundtrack, has helped me break away from the situation that has hung over us for months.
Restore trailer
Blassingame Julia
My name is Julia Blassingame. I'm a 29 years old American citizen, born and lives in the United States, Texas. I'm dedicated to write for the Cameo22 news website, making sure to write all of the news articles in time and meeting the audience necessary quality.
Related posts