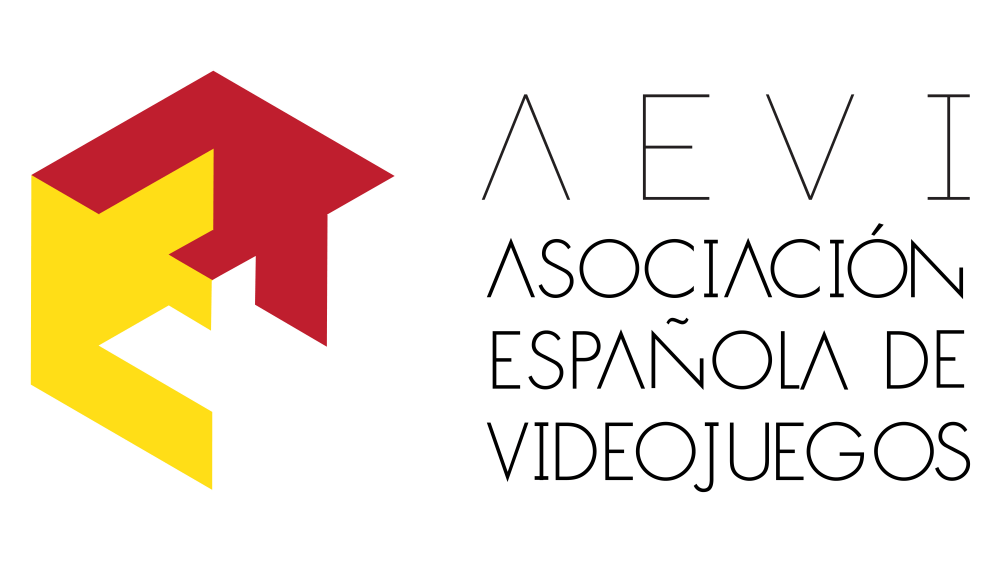 Reflections on the Spanish video game market. Second part
Blassingame Julia, 4 weeks ago
0
6 min

read
49
On the 13th of this month, the national newspaper and the most read on the web, El Mundo, published a news item entitled: "The Spanish video game industry increased its sales by 31% in 2015", which also underlines that it had managed to reach 413 To collect millions of euros related to the production of video games, thanks to the existence of more than 400 companies in our country (source: El Mundo). The appearance of this news was due to the publication of the 2015 Spanish Video Game Development White Paper, prepared by the Spanish Association of Manufacturers and Developers of Video Game and Entertainment Software (DEV), sponsored by U-Tad, University Center for Technology and digital art. In fact, the figures predict exponential growth until reaching 1,000 million euros in sales in 2018. However, all these figures are undoubtedly flattering, however we believe and will try to demonstrate this through data from other sources and in White paper himself that the situation is not so stable due to the lack of a source of particular and transcendental importance, the internal market, a topic that we have already covered in previous entries in DeVuego.
The Spanish Association of Video Games (AEVI) published the industry's consumption data for 2014 worldwide. And the numbers are good: the industry billed 996 million euros in 2014 (source: ABC). With more than half of the figures preserved in production, we leave the interpretation of these figures to the reader's opinion. Figures that are still very far from those offered by the US (of course, a country not comparable to ours by sheer demographic fact) of $22 billion. Although one point needs to be clarified is the difficult consistency of the numbers as they all contain different elements and sums to naturally make them more attractive. However, if we look at a closer country like France, which is a step ahead of us (source: Franceamsud), the situation is very similar in terms of consumption but radically different in terms of production.
Starting our task, on the website of the Spanish Video Games Association (AEVI), formerly aDeSe, which is more associated with foreign video game development and distribution companies than with national ones (source: AEVI), they offer a list of the most popular titles by month in our country sold (source: AEVI) and no Spanish title appears in any of these lists. All the best-selling games in our country at the present and for several years are of foreign origin, what does that mean? That the development team, sales, marketing, tax base, etc. of these video games is outside our borders and all the profit made by these games in our country is fictitious as it is just a consumable product not the Production does not feed the national sector, but makes it dependent on the outside.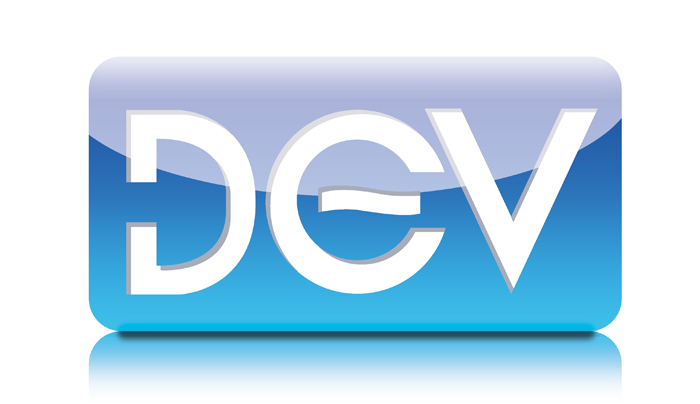 On the other hand, DEV (Spanish Association of Video Game and Entertainment Software Producers and Developers), which has a stronger interdependence with video game development and distribution networks in Spain (source: DEV), puts more emphasis on national numbers than we did can be read in the article published in El Mundo and on its own website, where judgments stand out such as: the number of registered companies in 2014 exceeded 400, 21% more than in 2013, the turnover was 413 million euros In the same year, which represents a 31% growth, employment in the video game sector increased by 28% in 2014 and almost 20% of gamers will own a virtual reality device in 2018 (source: DEV). However, a number of questions could be asked: How are companies registered? Most of them live no more than two years after their inception (source: El Mundo) and their members in many, many cases number no more than a dozen. Sales have increased, yes, of course, but we have already seen that in the last ten years no Spanish game has ever managed to be among the best sellers in our country Spain? The ones offered by the White Paper come from foreign sources (Newzoo) and are temporarily out of date as they date from 2012. There are quite a few voices that claim their audience is American and European as well as Asian, as evidenced by the characteristics of the titles themselves, with titles in English and characters with Anglo-Saxon names (why not call a game "Paco's Monday"? Because then the financial collapse would have been terrible), as shown by the sales figures offered by White Paper: Analysis of the origin of invoices shows us an industry with a strong export component, as 56% of business volume is transacted outside our borders. The main international market for Spanish industry is Europe with 24.3% of sales, followed by North America with 19.3%. Further behind are Latin America at 8.1%, and Asia-Pacific and the Middle East at 3.2% and 0.9% respectively (source: White Paper).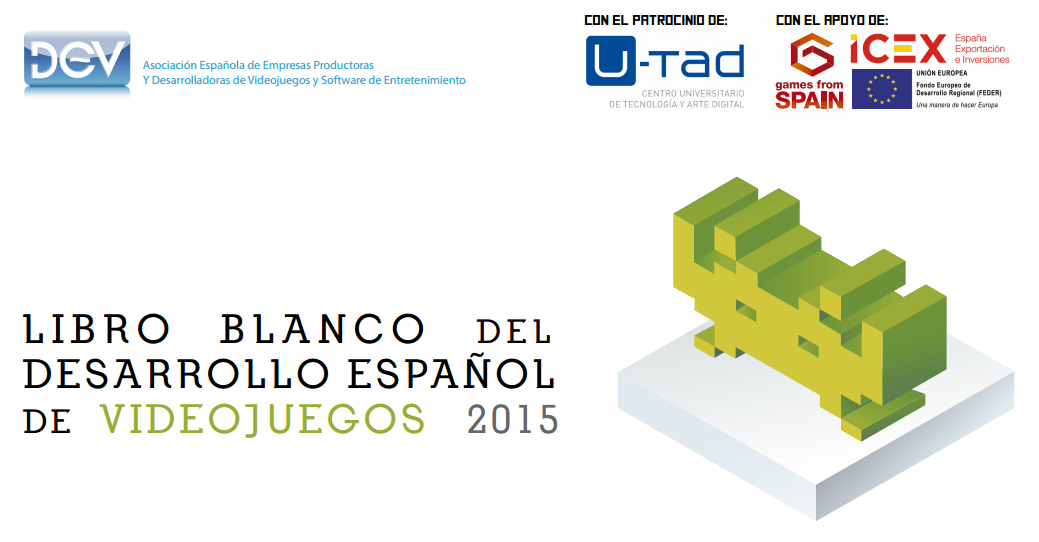 Employment in this sector has increased, but what is the real quality of this employment? According to the white paper, the majority of companies, 44% of the 400 registered, have between 3 and 9 members and only 4% have more than 50 employees and one level below, between 26 and 50 employees, 9%. Numbers that are tiny when we compare them to other countries that have similar levels of video game consumption as we do. Spain ranks fifth in Europe and tenth in the world for video game consumption (source: Ticbeat). Numbers, the number of employees that match the life expectancy of these companies, 25% of them have no more than two years and 43% have a lifespan between 2 and 5 years. These figures are not negative in themselves, the publication itself integrates them as a mark of a "dynamic market". However, if we add the low sales of Spanish-born Spanish video games, we get a completely different scenario, especially if we consider another fact, the overwhelming majority of 97% is made up of national capital, or in other words, the savings of the developers themselves , as we have learned from numerous testimonies and interviews with various national development teams such as Fictiorama resort to crowdfunding to be able to publish its video game Dead Synchronicity, an option that many others have resorted to without the same luck (source: Genbeta).
All these are questions that remain unanswered in the various media and that we consider particularly relevant to correctly measure the temperature of the environment in our country. DEV and aDeSe predictions and actions are overly optimistic about the present and future of video game production in Spain, especially the former, an aspect that we consider natural as it is part of the video game production chain in Spain. We still find a fragile scenario, unconsolidated and dependent on the type of free-to-play games on mobile platforms. There is no domestic market or international presence for our products and the state does not help to achieve this, as we will try to show in future posts.
Blassingame Julia
My name is Julia Blassingame. I'm a 29 years old American citizen, born and lives in the United States, Texas. I'm dedicated to write for the Cameo22 news website, making sure to write all of the news articles in time and meeting the audience necessary quality.
Related posts