[Opinión] Indie talent in Spain
Blassingame Julia, 6 months ago
0
4 min

read
206
We have a problem in Spain and that is that we like to underestimate ourselves. I don't want to go into details outside of indie video games, so I'll avoid talking about external issues as much as possible about what we do. Today I want to show that in our country there is a lot of talent in every sector and we will focus on talking about Spanish video games.
And it is that you don't want to know one thing and don't want to know another. If you know me you will know that I have devoted more than 5 years of my life to the video game press with VidaoPantalla and recently joined the DeVuego family that I couldn't be more proud of.
If there is anything I have to keep from what I have learned, it is to discover the indie world, and especially that of Spain. Because before I started in this world, I was also the one who thought indies were little games, yes they were fine but they weren't going to be a big deal. Oh, ignorance …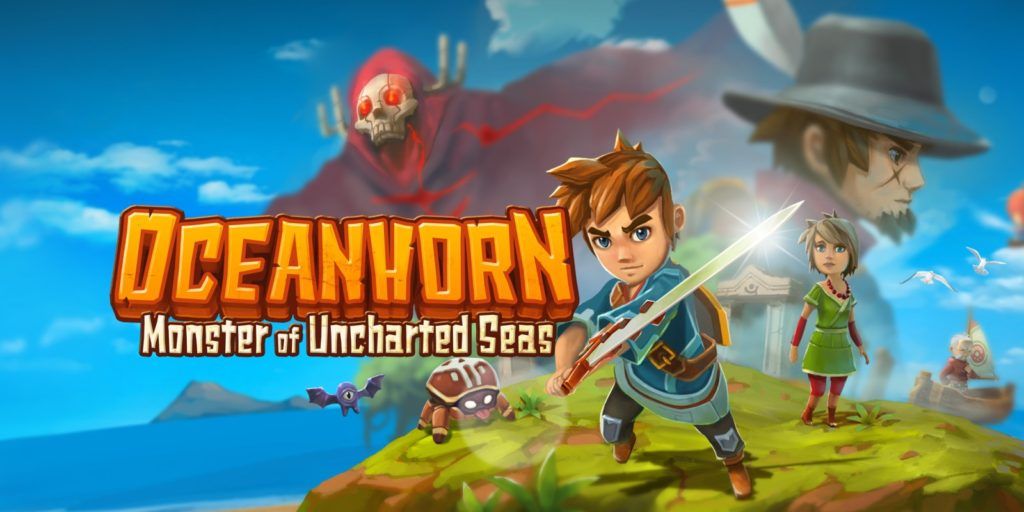 I've played several indie games: some easier, some more complex … Until the day came I met Oceanhorn: Monster of Uncharted Seas by Finnish developer Cornfox & Fox, a game I immediately fell in love with as it was reminded me of one of my favorite franchises, The Legend of Zelda, and that was the key to my entry into the independent world.
From that moment on I was gradually encouraged to try more and more works and sooner or later I started playing titles developed in Spain or by Spaniards, including STAY by the Appnormals team, a very interesting graphic adventure into the time of real life also influenced in the game.
Of course, I also went to the Elche Digital District, where I could test and meet the developers of various works that I would analyze over time in VidaoPantalla. But that is not all, and something else was the catalyst to confirm the theory that has long been thought.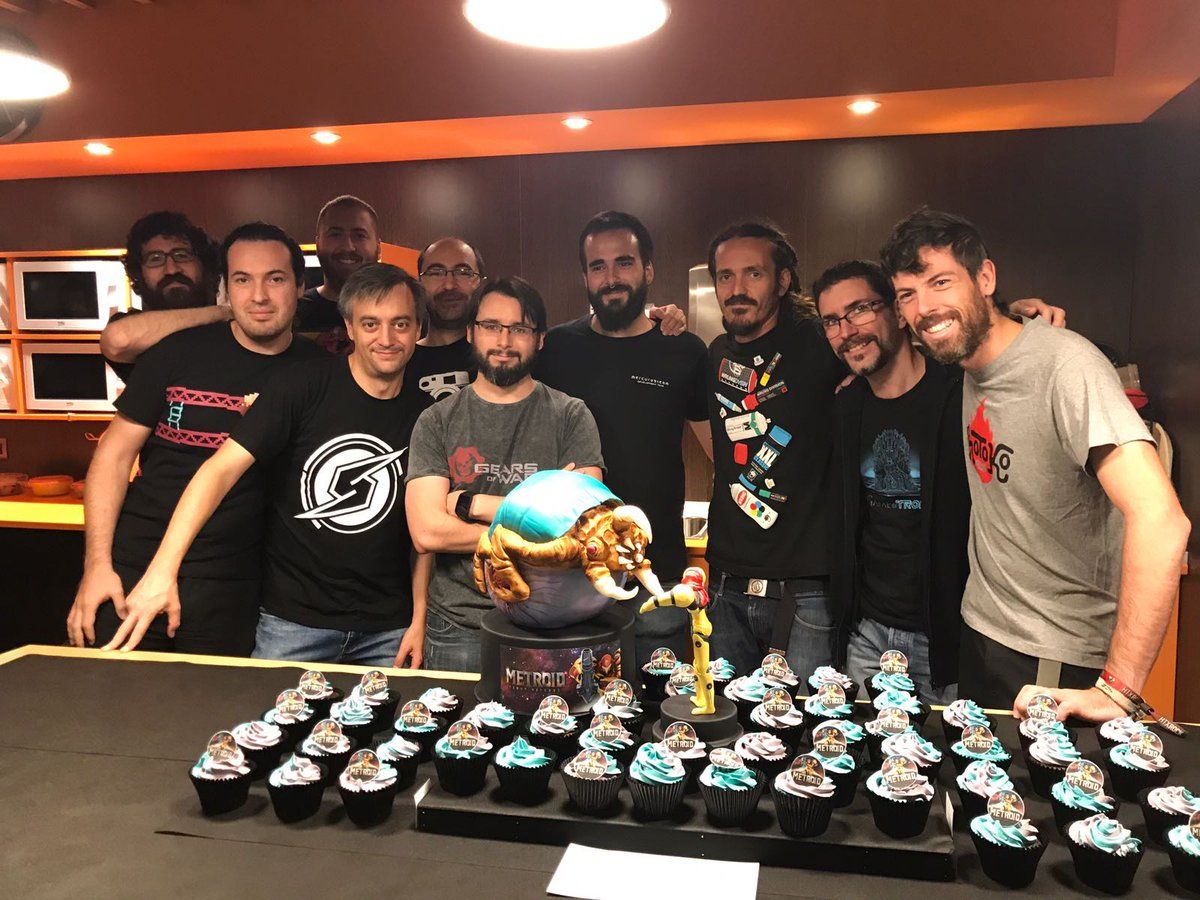 This photo shows members of the Mercury Steam team, developers of the remake of a Nintendo classic, Metroid Samus Returns. Do you know what this means? Nintendo, a Japanese company, one of the top three in the industry, considered by many to be the most important of all, is broadcasting one of its most popular IPs from all studios in the world to a Spanish one to make an official video game.
I don't even want to imagine what the excitement the crew would be like when they got the news. And also the remake of Alex Kidd in Miracle World was confirmed a few hours ago with Spaniards at the head of the project with the support of Merge Games and SEGA. There it was confirmed: Spain is a country with a lot of talent for video games and it needs all possible support.
Brok3nsite recently released Dawn of Fear on Steam, a title I enjoyed like a dwarf, reminding me of the classic Resident Evil, my favorite video game franchise, and just yesterday, Summer in Mara by Chibig Studio , a title I've played before and it surprised me more than expected. And of course GRIS from Nomada Studio, winner of the "Games for Impact" at the Game Awards 2019 for the message it conveys.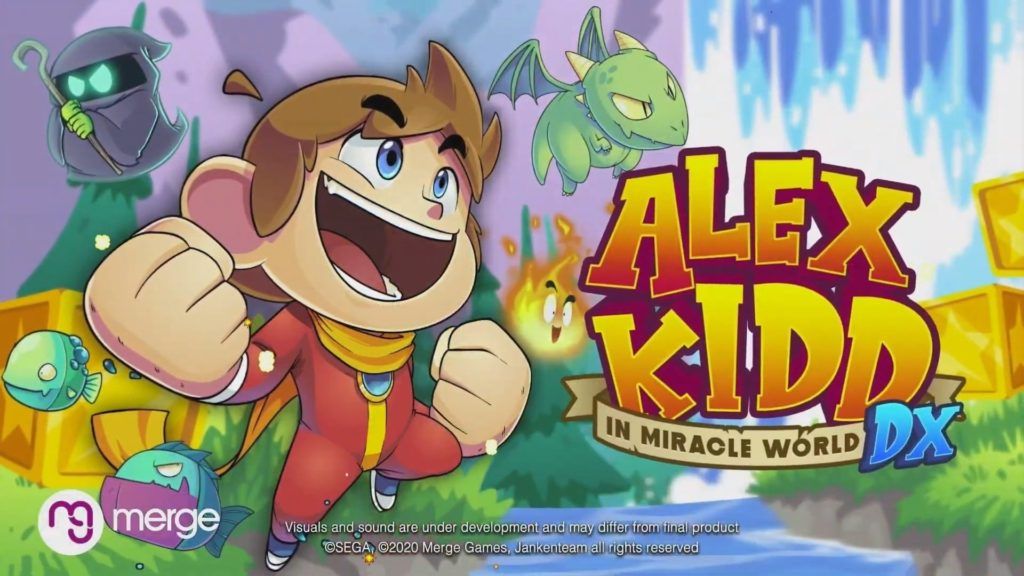 With all of this, there is really left who thinks that great audiovisual works (and much more) cannot be made in Spain just because you have the Spain brand? It is always good to criticize the negative points of the final products, but from there to justify that something is bad just because it was made in Spain … I think it is counterproductive.
The Spanish indie has shown that with a more limited budget and "beta testing" it can and does just as good jobs as the rest of the world. Here is the video game press completely open to testing these works and giving you all sorts of feedback.
Together we will gradually be able to build a video game industry in Spain that we are (even) more proud of.
Blassingame Julia
My name is Julia Blassingame. I'm a 29 years old American citizen, born and lives in the United States, Texas. I'm dedicated to write for the Cameo22 news website, making sure to write all of the news articles in time and meeting the audience necessary quality.
Related posts