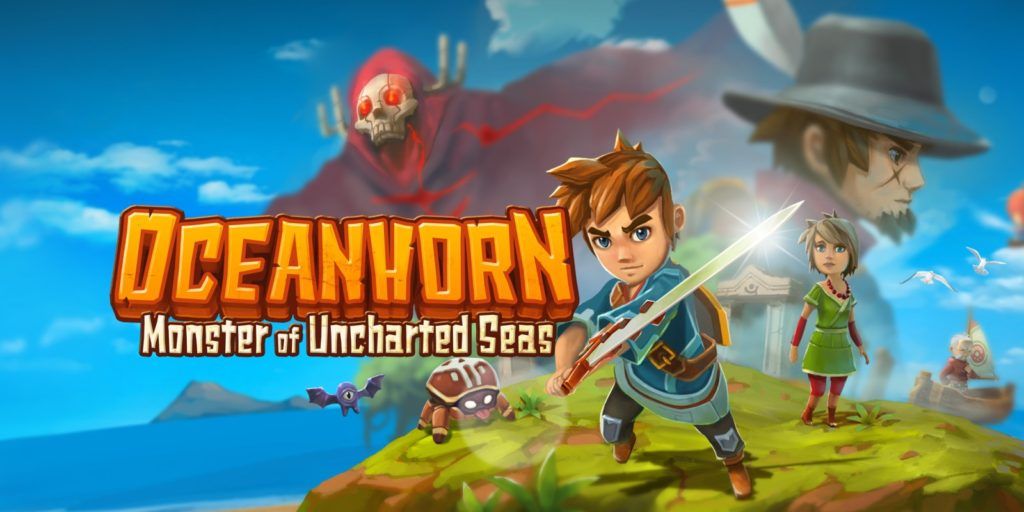 [Opinión] How I came to admire the Indies from looking at them
Blassingame Julia, 7 months ago
0
2 min

read
216
Yes, I have to be honest and confess. There was a time when I believed that indies were just hobbies, simple entertainment, very simple games that didn't have a lot of mystery and that couldn't keep up with the Triple A as they were short games without a lot of chemistry. Sometimes I wasn't wrong and a lot of games are like that, games to pass the time that are fun and entertaining that do their job.
However, he was a firm believer that these were low quality games that games from Nintendo, Sony, Microsoft, or any other big company could in no way outperform. He believed in it feverishly.
In fact, I was wrong. The indies are just as good and sometimes even better than the games with a larger budget. Because really, you stop to watch it, and the biggest difference between indie and triple A is the budget they have.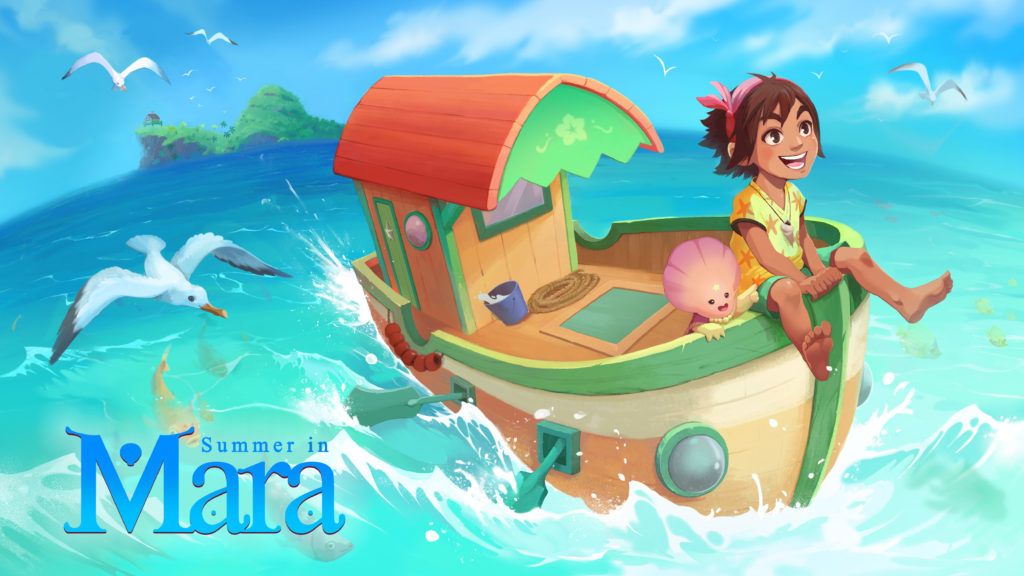 Everything changed when I entered the world of video game press. Anyone who knows me knows that I have dedicated more than five years of my life to VidaoPantalla, a website that has given me many joys and that has not only trained me professionally but also as a person. In it we made a lot of contacts with the industry, especially indie games, and so I started testing these works. And although I was hesitant at first, it was easy for me to enjoy the indies and have fun.
This is how time went by: I played, analyzed and then saw the potential of these games. And then came the game that I fell totally in love with and that made me love the indies: Oceanhorn: Monster of Uncharted Seas.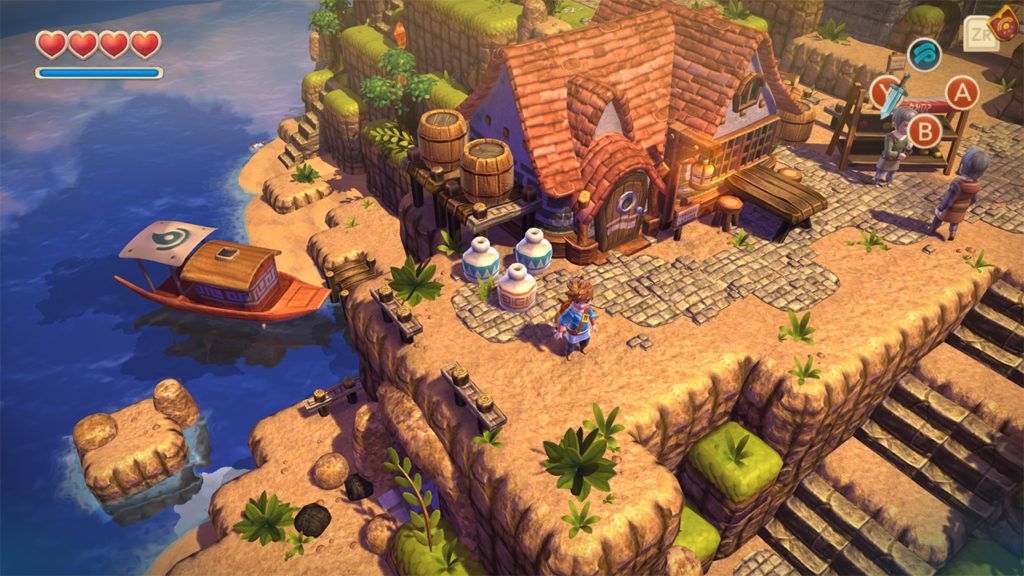 The work developed by the Finnish studio Cornfox & Bros caught my heart. The Legend of Zelda is my second favorite video game series, and thinking that a group of fans could make their own version and play a similar game … I wasn't aware of it. Little by little I got to know other independent video games, some from the outside like Yooka-Laylee from Playtonic Games or The Walking Dead from Telltale, but I also learned that we have a lot of talent in Spain, like Effie, from Inverge Studios, Dawn of Fear from Brok3nsite or the last summer in Mara from Chibig Studio.
With all of this I want to tell you that if you make mistakes, absolutely nothing will happen. I did it, and today I'm in love with the Indies. Or rather, today I respect and admire the indies, the people who are able to fight for their beliefs and implement their project.
I take off my hat.
Blassingame Julia
My name is Julia Blassingame. I'm a 29 years old American citizen, born and lives in the United States, Texas. I'm dedicated to write for the Cameo22 news website, making sure to write all of the news articles in time and meeting the audience necessary quality.
Related posts