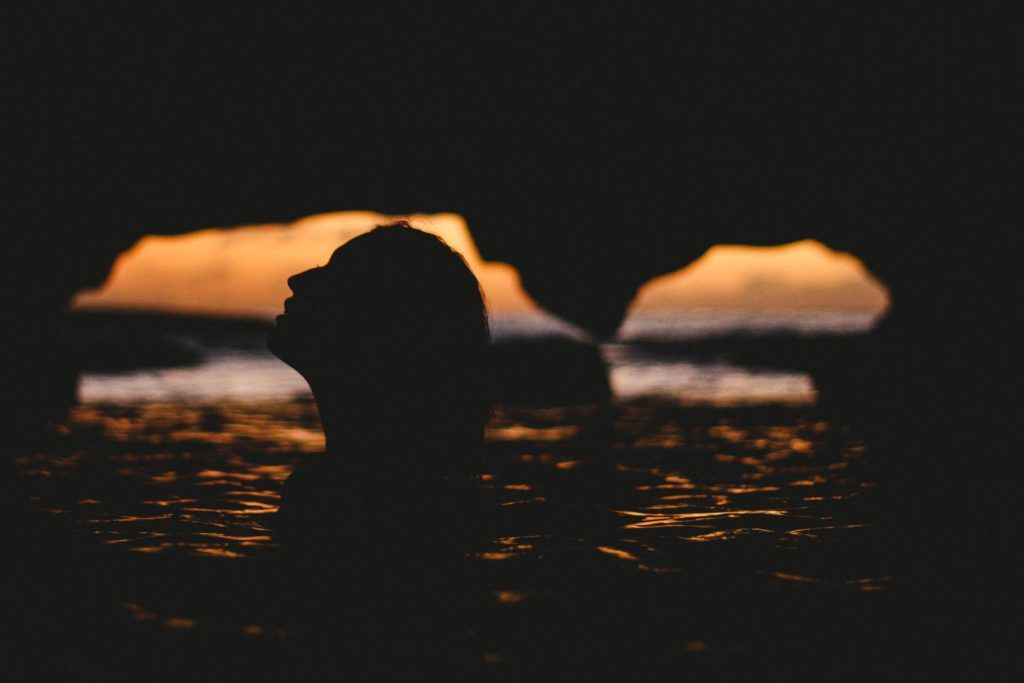 Indie Video Game Ads: Common Mistakes and How to Fix Them
Blassingame Julia, 3 months ago
0
8 min

read
86
Thank you DeVuego for the opportunity to share our marketing stories. A while ago we started a project to help independent developers in Spain apply marketing to their video games. Some misinformation, doubts and a lot of distrust made us try to bring some didactics to Gamedev.
For this first collaboration, they asked us to highlight some issues that we've seen repeatedly. Here we go!
Stay in the Cave: In many cases, developers are so focused on creation that they forget about the outside world a bit. Why do we see this as a problem? Firstly because it's good to get some fresh air, but joking aside, we know firsthand of a case where a seasoned professional studio who was at a trade show reunited with an old contact who had become a publisher . During this visit, the publisher turned out to be the console ports of a game published on Steam.
exit the cave
We insist on the positives of participating in Game Jams: exposure to other developers with the same or different issues may mean you receive solutions from third parties. It is possible to participate in projects of third parties or other participants who can join their own.
Attend Trade Shows: There is no need to attend major international or national events that will come later. Fortunately, today there are many fairs locally (DeVuego has an excellent calendar that's easy to consult) where you can get feedback, gain experience and connect with publishers, investors, other studios, etc… (we recommend you spend time with this video where a developer gives his advice on preparing to attend a trade show https://youtu.be/gB8CvsOjDvg)
Presence in Talks: Is there a talk in your town or somewhere you can go and is it dedicated to video games? To visit. We always find people who know more than we do, either through experience, knowledge or contacts. Listening and learning is something we should all always be doing. Again it is enriching to make new contacts and you never know who you might meet.
It is important to emphasize this. In the last White Paper (DEV) a decrease in the presence of developers at fairs (national and international) was shown Let's use all the resources to increase the visibility of the video game and the number of contacts (publishers, investors, feedback from players). , etc…) It's an investment.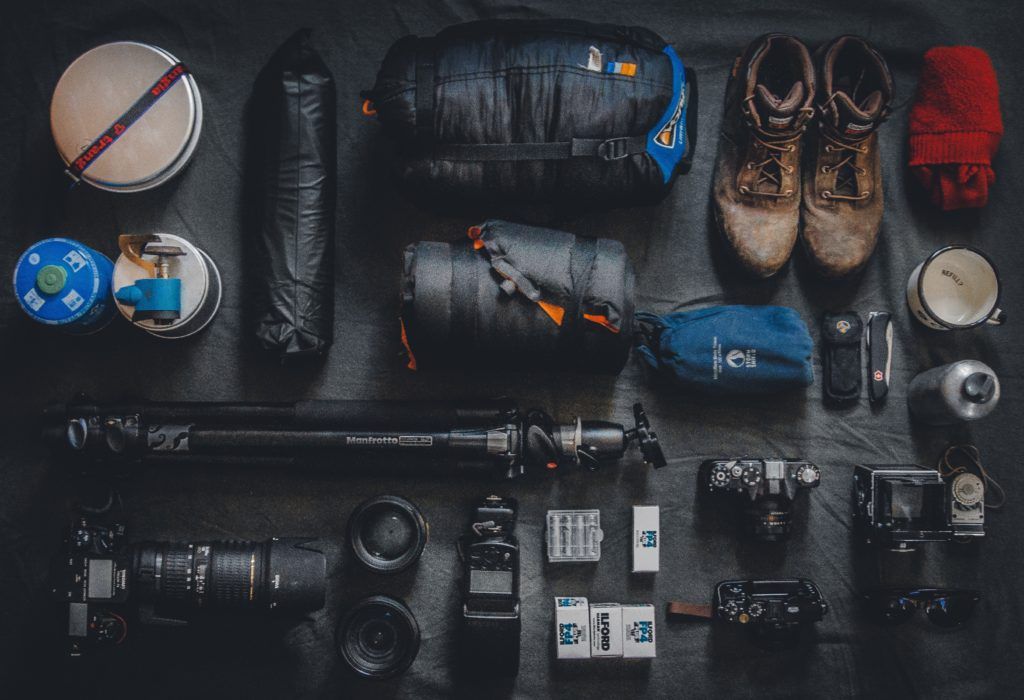 survival kit
Always Prepared: Prepare for a game pitch, an elevator pitch… I mentioned earlier that once you exit the cave, you'll find unexpected opportunities. Arm yourself with a USB stick containing all the relevant information about the game being developed (brief synopsis, assets, gameplays, gifs, etc.)
The elevator pitch is a bit more complex, but just as important. It consists of an organized "speech" so that in a short time it is possible to present the main values ​​and characteristics of the video game to a potential investor, publisher, etc.
I am leaving a link to a Rami Ismail tool to create a press kit which may be useful. Playground examples are easy to find on the internet if you are unfamiliar with preparing them
My game is what people want because I play it: this basic mistake is much more common than we think or wish. One of the fundamentals of marketing (4 Ps), probably the most important, is the product (in this case, a video game). If the video game doesn't have a market niche to begin with, we'll find a problem. Starting a development without knowing if there are people interested in playing our video game is a big mistake. It is necessary to remember that the investment (both in time, effort and money) must be minimally profitable. Let's not talk about making money, but about not losing it, or at least an acceptable amount that we can't get back.
In case anyone is wondering, the other 3 P's are Promotion, Price and Distribution (it's with D but the English translations are what they have 😉 )
Planning and Passion: We recently spoke to two members of a studio that already has an ambitious game in the works. The person most focused on the financial/business topic recommended arming themselves with passion to devote themselves to video game development. His colleague, who is responsible for the most creative part, recommended thorough planning before starting the project. Specifically, she recommended gradually reducing the originally planned size to up to four times. In short, a lot of passion, but down-to-earth. Common sense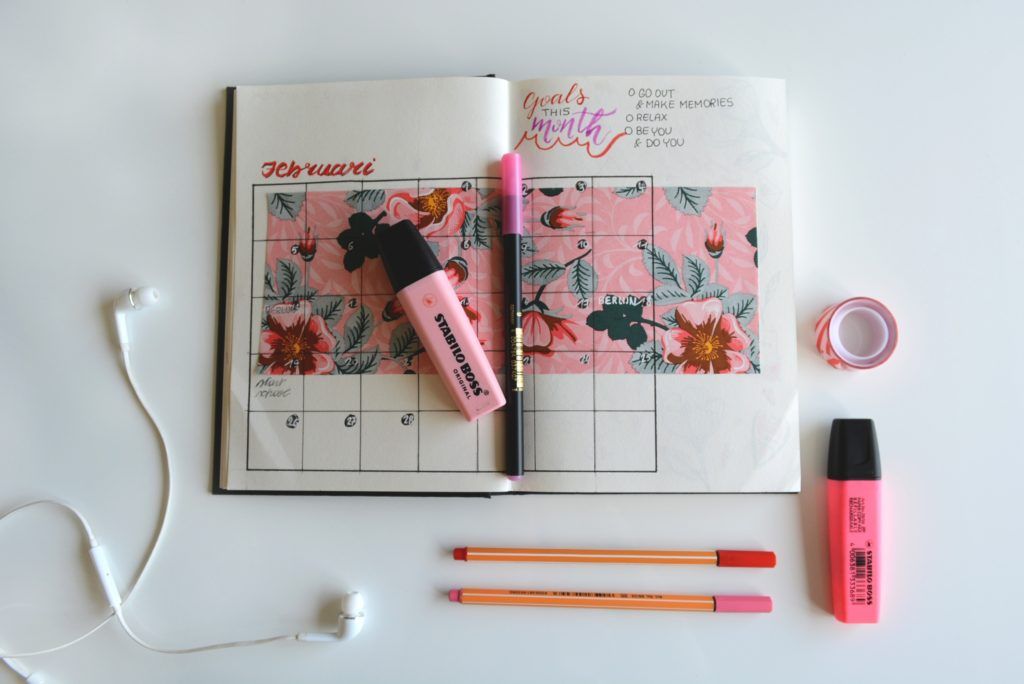 Plan with passion
Think big: we are not talking about creating a huge open world, on the contrary, many experienced developers recommend starting on time with short projects in order to earn money as quickly as possible and gradually scale up to more ambitious ones. When we talk about thinking big, we are talking about trying to internationalize the video game to be developed. Spain is a large market but with a ceiling, especially for independent national products. Localizing the game in two languages ​​is always a good idea in order not to limit potential buyers/users in the first place.
To make my game known, my social networks and my friends are already there: that's great if you want your friends and twitter followers to be the ones who can enjoy your work. If you are looking for something more, this mentality will not serve you. Social networks are an excellent tool, and to a certain extent free, to spread the word about a video game. But first of all, each social network has a specific audience and the one where it is necessary to find the users interested in your game. How it goes? Do research, use the internet, do polls, join forums, even in different countries as I mentioned.
How to use social networks: Professionally, this means that since there are personal accounts, it is advisable to avoid topics outside the video game (political, religious, social, etc.). Add URLs (check if they work, which is obvious but very often not fulfilled). Clearly identify the name of the game and studio (if you have one). Worry that when multiple social networks are managed, at least the first part that identifies them is the same so that users can find them more easily.
How to use the RRSS?: Several questions arise here:

Who manages them? It should be someone with good communication skills, preferably able to do so in both Spanish and English.
If the RRSS are to be managed internally, you should do it with just one. The most appropriate for the target (target audience, i.e. the potential players of the video game to be developed) (Twitter, Facebook, Instagram, forums, etc.)
When network management is outsourced, it is very important to have a single interlocutor for the study, as this greatly facilitates correct operation. Smooth communication of the information we generate regarding development is important.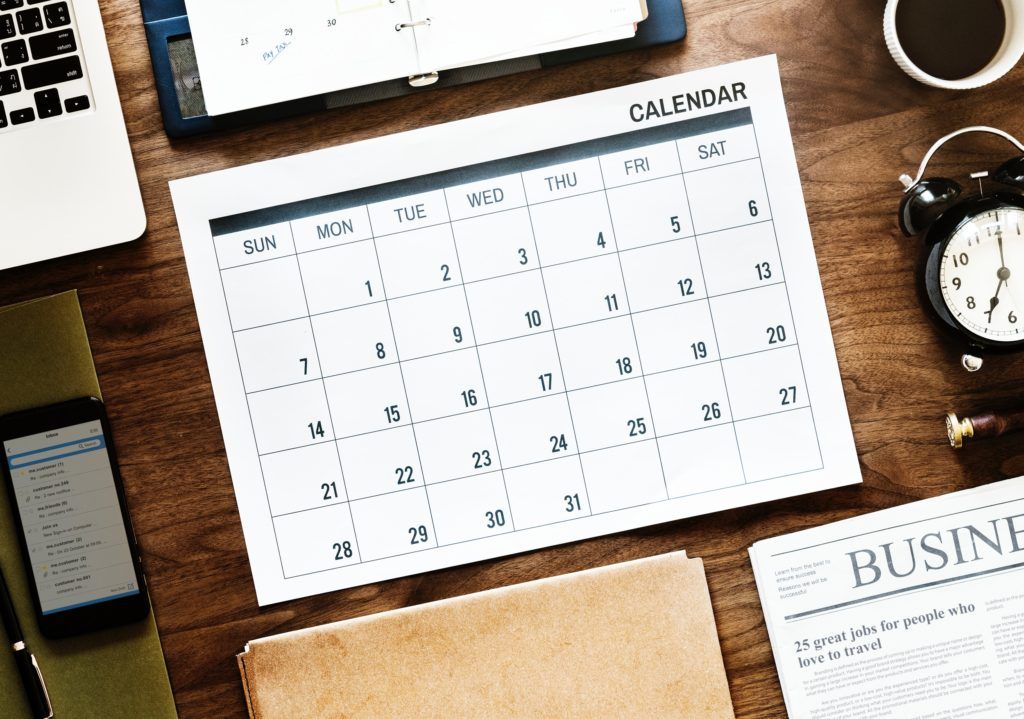 Prepare your release calendar
Planning content ahead of time is essential, an editorial calendar like this will save you time and make life a lot easier. Importantly, things don't go viral overnight, and there's no magic wand to doing that. At some point you need to lighten your pocket and leave a few bucks to advertise effectively and reach the target audience.
We recommend Lara Isabel's channel MakeGoodArt with lots of simple and very practical tips to copy.
The SWOT: Surely you've heard of this marketing term before. In any case, it's good to bring it here. The SWOT matrix is ​​the acronym for Weaknesses Threats Strengths and Opportunities, it is a knowledge map that represents what is happening inside your studio/house and what is happening in the outside world. It involves a job, preferably in a team (if you have one, or with someone you trust)
On our website we explain how to do it
Marketing Plan: To close this pseudo circle, let's talk about the Marketing Plan and why a video game needs it too. A video game is a business from the start of development, you have to give it the value it deserves/needs.
To start with the marketing plan, it is advisable to look at five aspects:
Strategy and Action Plan: Define how the public will be reached. Which instruments are necessary to achieve the goal. Set measurable goals (deadlines, sales forecast, quantification of expected spend, etc.) that determine if you're on track.
Commissioning: start product, finish and polish. Set the right price, the right promotion and the right placement at the right point of sale.
Control: evaluation of the process, it is necessary to know if the initial expectations have been met.
Response: Make the most appropriate decisions to balance the results once the product is launched.
It's a little review of VERY important things, marketing, common sense and affection for personal work and work. The chances of getting rich are slim, but there are many to fail along the way and lose hope and money. Let's try to use the tools at our disposal so that we get a decent payslip at the end of the month.
Blassingame Julia
My name is Julia Blassingame. I'm a 29 years old American citizen, born and lives in the United States, Texas. I'm dedicated to write for the Cameo22 news website, making sure to write all of the news articles in time and meeting the audience necessary quality.
Related posts