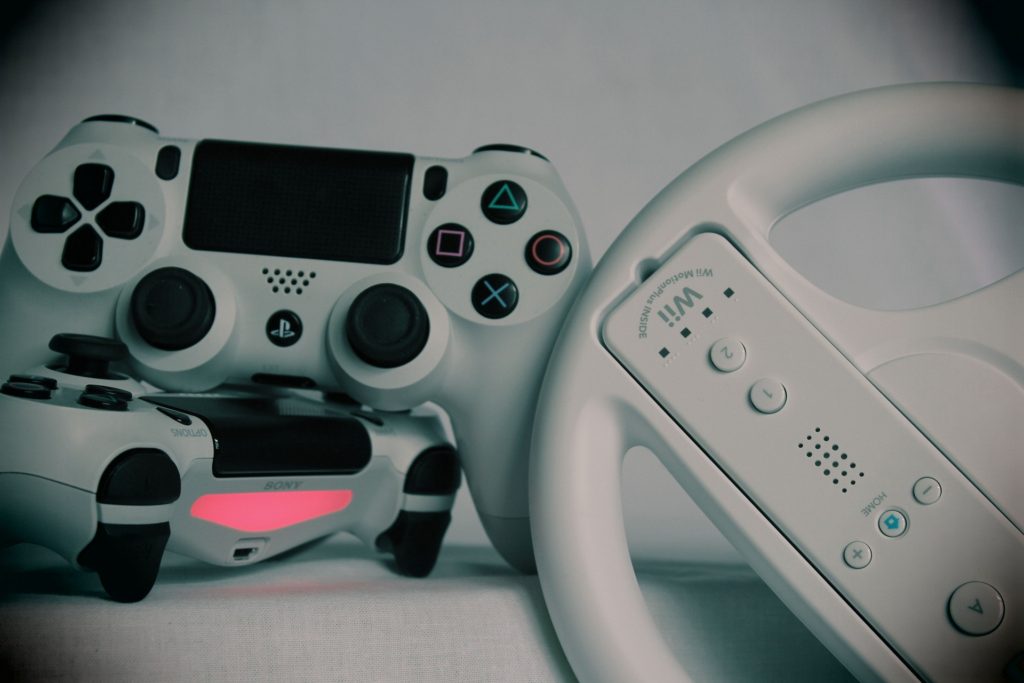 [Debate] The new generation of consoles – With MANUAL
Blassingame Julia, 8 months ago
0
8 min

read
272
Well, it's time to change the generation of consoles. We live the tense wait that one has to endure before the competitors enter the field. The PlayStation 5 and Xbox Series X have spent the last few months playing their cards, announcing prizes, showing the various console services, teaching games, and so on, all with the aim of attracting as many buyers as possible. However, Nintendo seems to be going its way with a completely different market strategy and is still enjoying the huge success of Nintendo Switch. Ultimately, as we all know, the higher and more even the competition, the better for the player.
It is the perfect time to comment on the generation change and to talk about our forecasts and expectations. What does generation change mean? What are our expectations? Will they be a big change for the video game industry? How does this affect the PC? Will it be the last generation with physical format? These and many other issues will be addressed in this month's debate.
To accompany us in this text, we have the presence of Nacho Requena, journalist and director of MANUAL magazine, who will give us his opinion on the subject.
Nacho Requena – MANUAL magazine
The only good thing about a birthday is that you collect these in your backpack, that is, you add years of experience to the luggage that is life. And when this happens, if you are a lover – and a worker – of the video game world, chances are you remember part of what is being said in the industry. A mantra quite repeated for more than a decade has been, "This will be the last generation of consoles." You've probably heard this phrase since the PlayStation 3 was launched; And yet we had a PlayStation 4, now a PlayStation 5, and a variety of consoles from other companies.
In other words, the systems keep coming out. Now the same song is being repeated at the gates of a new generation, a phrase further encouraged when possible by the arrival of digital consoles. And reality leaves the appointment on the ground once again: PlayStation 5 and Xbox Series X break reserve records (in fact, Sony will have more output stocks than PS4) and the Nintendo Switch projection is said to be ranked as the second best-selling Nintendo console in history ( and they said the smartphone would kill the laptop, let's not forget). As much as they insist on killing us consoles, they are still being made. In the future we will have a new machine from Nintendo, Sony or Microsoft, nobody doubts that. Because when some of these analysts talk about "the newest console," they often forget that it's not the console itself, but the illusion that there is always a new generation awakening for those who love it.
It's the only thing that allows you to travel in time without really straying from the present. Go to the store, drop the dough and stare at the cardboard box with a piece of plastic in it. But what a piece of plastic. Go home, plug it in, see what the start menu is, and smile. In the end, there will always be consoles because we are romantics, and the heart rules, the head never competes. But please let November come.
Years go by, but consoles keep coming out and innovating.
Sam Sempere – DeVuego
PS5 and Xbox Series X will be launched in November. A two-year wait ends, during which both Xbox and PlayStation have defined their positions and focused on growing through first-party studios with prominent names. If we can get something out of this time then subscription services will be vital in the years to come as all acquisitions are geared towards expanding their catalogs.
But it's not just about quantity. Up until the end of the generation, the flagships of both companies had very different lines. In Xbox, they always preferred the tactical and unbridled action titles with science fiction; while PlayStation relies on a wider variety of genres and games with complex narratives. Both houses' expansion strategy has watered down the lines, which means diversification is the best way to move forward.
While waiting for news, we can only speculate about future movements that might occur. For example, we know that Microsoft hopes to strengthen its presence in Japan for this generation of consoles. Japanese companies seem reluctant to make purchases with no national origin, but they are willing to work together in other ways: we saw it a few weeks ago with Sega, Bandai Namco, and others. Konami is a safe bet for Sony. Since they have relied on PlayStation for many decades, the logical step would be for that relationship to take on another dimension in the end.
In Europe, Dontnod resonates among the candidates to join Phil Spencer's ranks. Keep in mind that all of his Life is Strange: Before the Storm releases were temporarily exclusive to Xbox. Jim Ryan's could move Activision Blizzard forward in one of its most difficult moments. Such an investment would shake Sony's accounts but give them control of such successful brands as Call of Duty, Destiny, the Skylanders universe, Diablo, and World of Warcraft.
The content war has started in the new generation. Who will be the winner?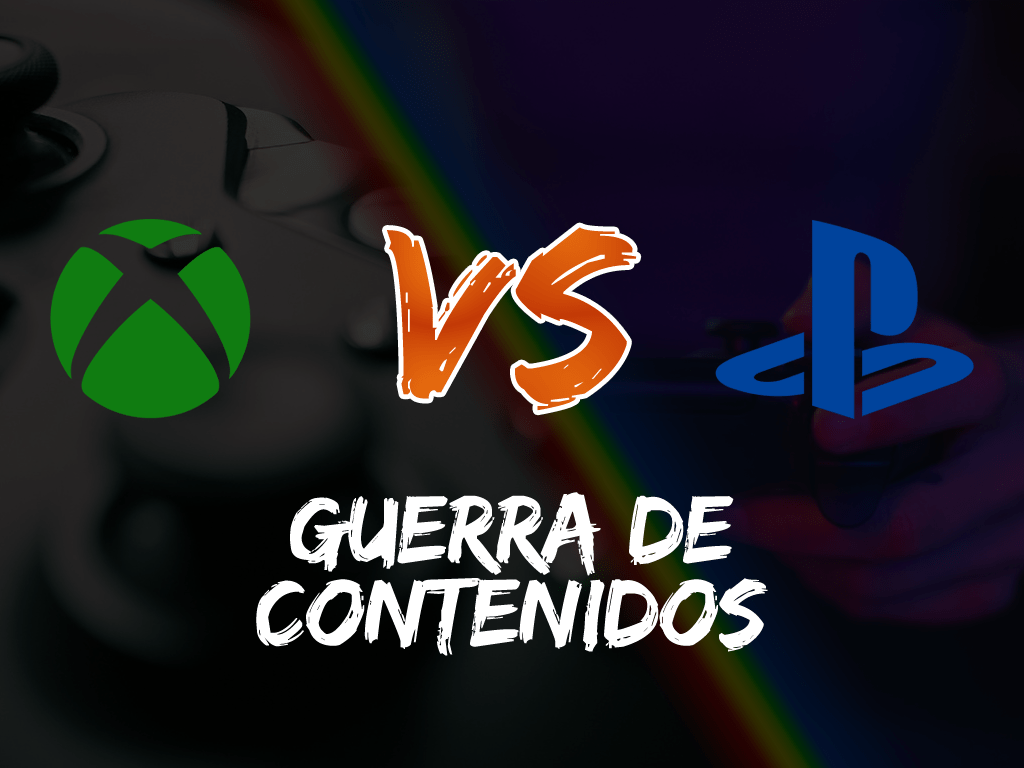 Plato – DeVuego
In particular, and perhaps as a result of the context we encounter every day and its social, economic, health and human implications, it takes an immeasurable and arduous effort not to be overly pessimistic in most areas. Video games, of course, are not without such a noxious aura. I have few hopes and illusions, but what other options do I have if I am critical and realistic? Large productions will be even more inaccessible after a general price increase, executives of the most notorious companies subject their workers to degrading conditions and abuse them with impunity, the 100-hour working days suffer an increasingly worrying standardization and frequency, and right down to the last link in the chain Consumer, the average gamer is indifferent and indolent to these problems. Indeed, and as harsh and grotesque as it sounds, there is usually more ease or inclination to sympathize with the company itself than with its repentant employees.
The last of the 2 of us did a lot of damage, and not just directly, by whipping our staff to sacrifice little things like work-life balance and spending a few more hours on something as important as the latest work on the study . It has laid down a number of criteria, requirements and minimum technical qualities in the triple A market, which mark those compositions that cannot accept the monstrous and absurd human sacrifice as mediocre or objectively inferior.
My longing is once again directed towards the indie Paragon, where there is always something interesting or redeemable to enjoy even with these less successful bets. This hobby is increasingly dependent on purchasing power and, to be honest, I don't know to what extent it is sustainable.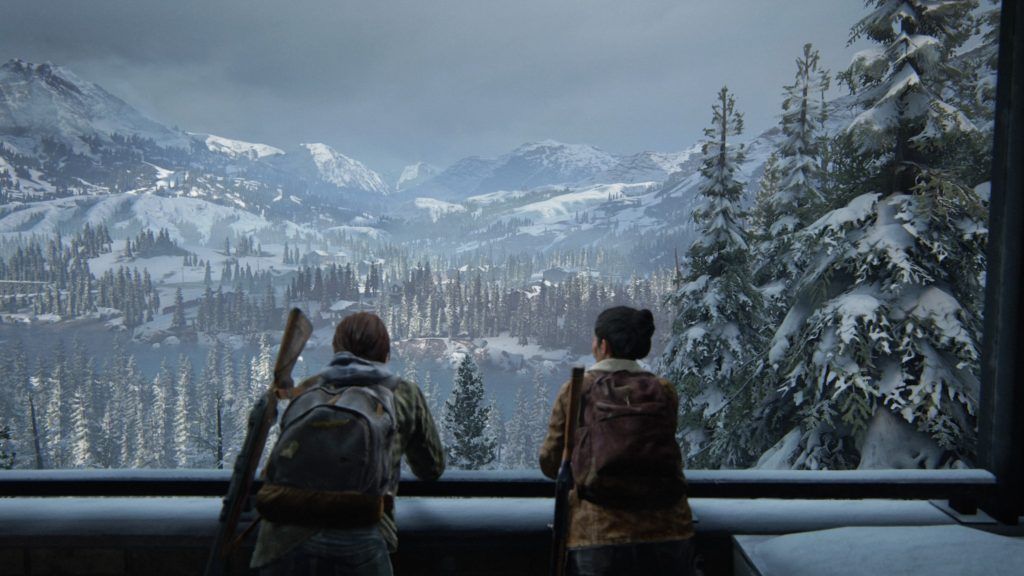 The recipe for an "ultra-realistic" game is to mix exploitation with a little cynicism.
Tel-K – DeVuego
Personally, I think this end of 2020 is a sweet moment for the players. Not only did we have the generation change of consoles, but the leap NVidia made for me with its latest RTX was key to developing the previous one. For two years, until a few weeks ago, we had some PC graphics that ridiculed all the consoles we could buy. It seems that this new generation, unlike the previous one, comes with performance and new technologies under its arm. I am very pleased for a number of reasons.
The first of these is that, as PC gamers, the more powerful the consoles, the better the additional resources we have on the keyboard and mouse platform. So far we have been limited in this sense because the general public and sales can be found on the consoles and of course the big studios mostly develop for these teams and then carry them. Few dare to improve their product and adapt it to the PC platform.
On the other hand, the implementation of new technologies in consoles eases and reduces the costs of products that eventually arrive or have already been on the PC. The PC may be the top, but for consoles it is designed and made for everyone. This leads to this drop in prices and easier access to, for example, ultra-high-speed SSDs. For my part, I ask the new consoles to fix the temperature and noise problems of the previous generations so that they are accessible to as many people as possible, the " Adhere to quality "standards, and those who really focus on the essentials are video games, the rest as always, numbers, data, accessories and other things are completely secondary.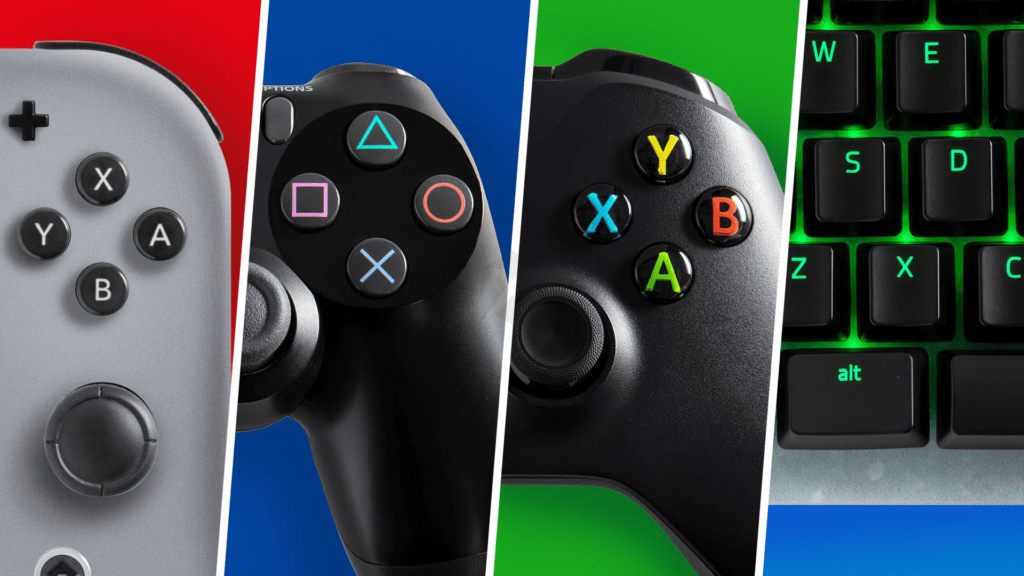 Joan Llobera – DeVuego
Consoles are critically endangered.
The PCs and their myriad catalogs mean that the consoles are constantly updated to meet the expectations of the …
Blassingame Julia
My name is Julia Blassingame. I'm a 29 years old American citizen, born and lives in the United States, Texas. I'm dedicated to write for the Cameo22 news website, making sure to write all of the news articles in time and meeting the audience necessary quality.
Related posts