Media and fans can talk extensively about the state of video game development in Spain, if we are in good times or bad, if a real industry is working, what are the problems of this supposed industry or if we can be an international power in this sector. But no one could speak about it better than its own protagonists: people who struggle every day to achieve their dream of making video games for a living.
That's what Marina Amores and Xabier Pou thought, the authors of the documentary "Behind the game" and who have dedicated a good part of the last year to work on this audiovisual document that started as their graduation project and is It is developing into one of the most complete works created in this sense in our country, of course without forgetting other works that we have already collected here, such as Insert Coin.
After the release of Beautifun Cut a few weeks ago, the first part of the Behind the game project in which we lived the everyday life of a development studio like Beautifun Games, tomorrow it's the turn of the second part, probably the most awaited. An hour and twenty minutes of interviews with video game developers and other professionals related in one way or another to the industry: journalists, teachers, consultants, PRs, etc.
Navigating through the different themes that affect this sector: financing, training, marketing, commitment, problems, etc. The documentary develops dynamically and organized, skillfully punctuating the contributions of the dozens of interviewees, creating a sequence of really interesting and truthful testimonies.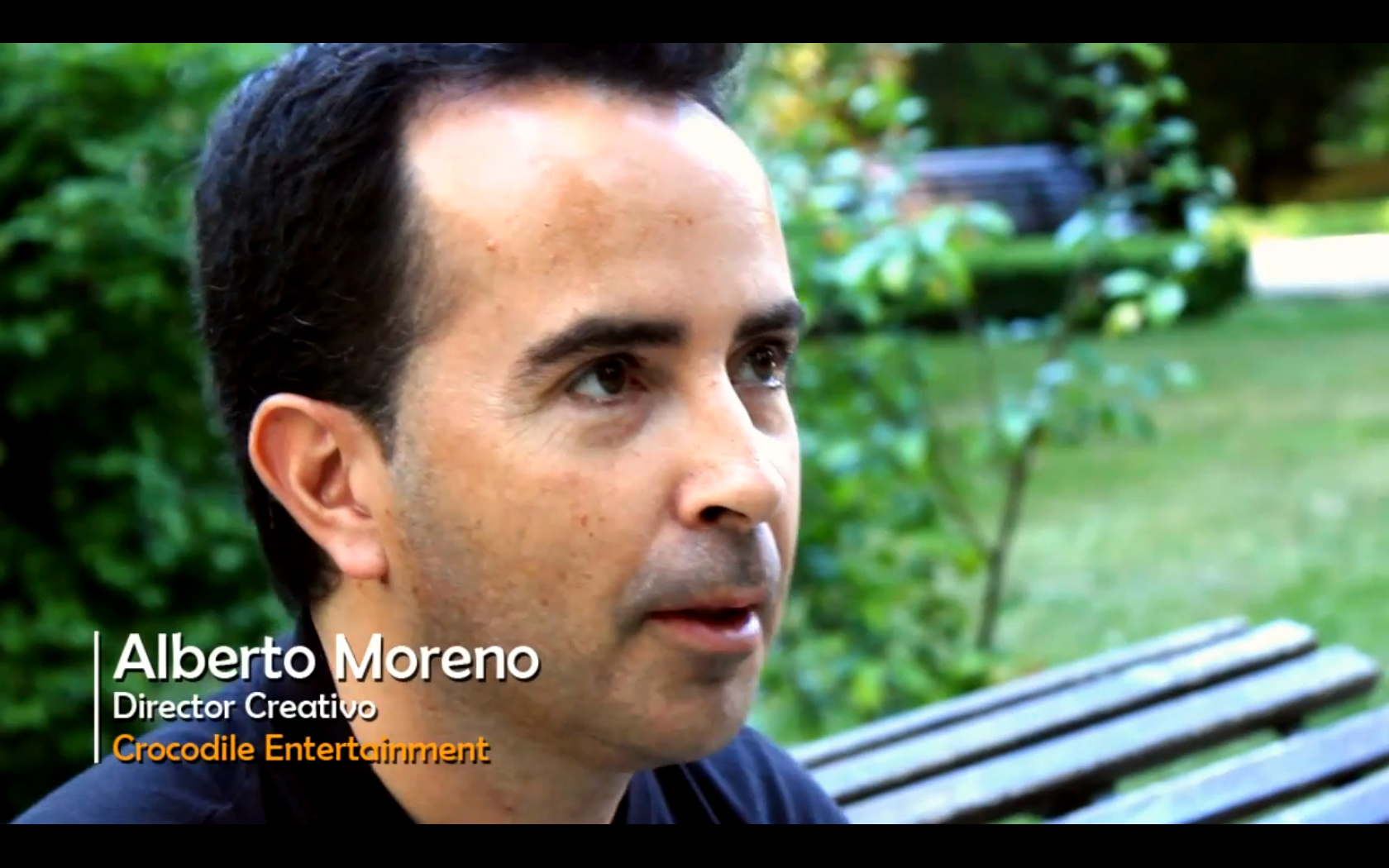 We will find both people who are just starting to make a living developing video games, and people who have been doing it for years and yet have to keep struggling day by day to move forward. Legends like Alberto Moreno (graphic artist in almost the entire PC fútbol saga and developer at Crocodile Entertainment) or Javier Arévalo (programmer in the Commandos saga) look back on part of his career, but behind the game there is above all a look back at the current development situation in Spain.
Plus leading current developers such as Raúl Rubio (Tequila Works), Kevin Cerdà (ex Beautifun Games), Francisco Téllez de Meneses (Unepic), Josué Monchán (Pendulo Studios), Ramón Nafria (A Crowd of Monsters), Miguel Montesinos (Evil Mind Entertainment ), Armando Pérez (Abylight), Tatiana Delgado (Gameloft), Miguel Ángel Carrillo (Tragnarion Studios) and other specialized professionals and teachers such as David Rodriguez (UCM), Federico Peinado (IPECC), Juan Pablo Ordóñez ( UCM and ESNE), STAR (Matra Computer Automations) and many others discuss, among many other topics, the problems of the industry in our country, their causes and possible solutions.
Behind the game is both a touch of reality and a hymn to illusion. Despite the fact that throughout much of the documentary we receive comments and sentences for discouragement about the difficulty of running a video game development studio and we will doubt if it was created to discourage people from entering the profession, the truth is that everyone comes to the conclusion that despite all the difficulties, obstacles and all the bad things that – like any job – can have, anyone who really dreams of dedicating themselves to video game development should fight for it, because if you achieve it, you will undoubtedly find yourself one of the best jobs there is.
Both for those willing to try their luck in this tough career, for those who want to know more about the development sector, or for those who are simply curious about the world of video games in general, is behind the game a production whose visualization becomes essential. Not only because works of this type are not abundant in our country, but because it is a documentary made with success and of remarkable technical and production quality.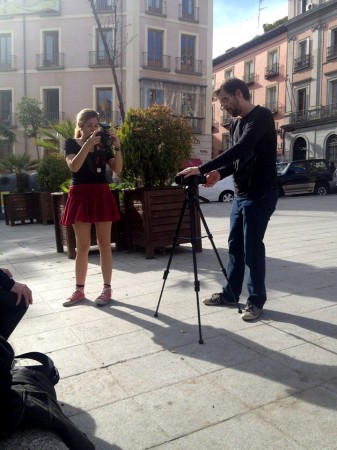 More than 80 hours of video was excellently synthesized in the 80 minutes that this second part of the project "Behind the Game" lasts, and where only some sacrifice in sound quality or the lack of a narrator to provide data can be faulted Link between topics – the latter being more of a matter of taste. Personally, I think it's an excellent work and I can only ask for it to be continued, as a regular update on the state of development in our country. That would be wonderful.
After premiering last Friday at a special event in Barcelona and the early access some media outlets had to it, it will be released tomorrow with free access for all, so there's no excuse not to see this excellent work again. . We congratulate Marina and Xavier and thank everyone who participated in one way or another. Hopefully we can see more and more works like this in the future.
Updated 04/11/2014
You can watch the documentary now:
Blassingame Julia
My name is Julia Blassingame. I'm a 29 years old American citizen, born and lives in the United States, Texas. I'm dedicated to write for the Cameo22 news website, making sure to write all of the news articles in time and meeting the audience necessary quality.
Related posts